The Eco Edit ~ Bare-Backed Sculpting Maxi Dress - Onyx Black
Regular price
$3,680.00 TWD
Regular price
Sale price
$3,680.00 TWD
Unit price
per
Sale
Sold out
No bra with a backless dress? Abso-freakin'-lutely! We've canceled the whole 'bra treasure hunt' for you. Slip into this, and you're good to strut your stuff!

This is more than just a dress. Our cutting-edge lining features body-contouring fabric that matches the quality of post-surgery shapewear, embracing your natural body contours and enhancing the smoothness of your silhouette.

Bare-backed look for a daring statement
Side slits for unrestricted movement
Built-in Padding for maximum coziness.
Ultra-fine threads for unparalleled comfort.
Body-contouring lining for a polished look.

Be kind to the Ocean!/The Eco Edit Collection:

Revisiting our initial commitment to Earth conservation. Crafted from renewable beechwood yarn and handpicked materials with a 95% chemical recovery rate. Using a high-count fine yarn with a high proportion of elastic yarn, simulating the gentle, velvety touch of smooth skin.

91%Modal 9%Spandex
Lining: 57%Nylon 43%Spandex

Size Chart & Fitting Guide

 Size Chart 

Please consider when choosing your size; this is a guideline only. 

We do suggest customers that are between measurements, opt for the size above.

| | | | | | | |
| --- | --- | --- | --- | --- | --- | --- |
| SIZE | S | M | L | 4 | 5 | 6 |
| US | 4 | 6 | 8 | 10 | 12 | 14 |
| UK | 6 | 8 | 10 | 12 | 14 | 16 |
| FR | 36 | 38 | 40 | 42 | 44 | 46 |

  Fitting Guide 

| | | | | | | |
| --- | --- | --- | --- | --- | --- | --- |
| Model | cm | kg | US/UK | Cup | Waist | Hip |
| S | 166 | 50 | 4/6 | - | 25 | 36 |
| S | 174 | - | 6/8 | - | 25 | 36 |
| M | 164 | 57 | 6/8 | 32F | 28 | 38 |
| M | 168 | 60 | 6/8 | 34B | 27 | 38 |
| L | 164 | 70 | 10/12 | 36C | 30 | 36 |
| 4 | 168 | 75 | 12/14 | 36DD | 32 | 41 |
| 5 | 168 | 97 | 14/16 | D | 39 | 49 |
| 6 | 168 | 120 | 16/18 | 38D | - | - |

 

Size Chart Reference
Care Instructions

#Swimwear

- Hand wash cold.

- DO NOT use bleach.

- DO NOT tumble dry.

- Air dry flat.

- Wash separately from the rest of your laundry.

We choose a less chemical-intensive dying method to treat our swimsuit fabric. This means that the first 2-3 times you hand wash your swimsuit, there will be some excess dye run-out from the material into the water. Don't be worried, this is completely normal and will not affect the long-term color of your swimsuit! Just keep it separate from other laundry so the dye cannot stain other fabrics.


#The ECO Edit - Beach Towel

Warm iron with steam if needed.
Shipping

FREE SHIPPING ON ORDERS OVER USD $88+**

We will process your orders within 2-3 business days. For all shipping fees and promotions, please see our shipping page for more details.
Share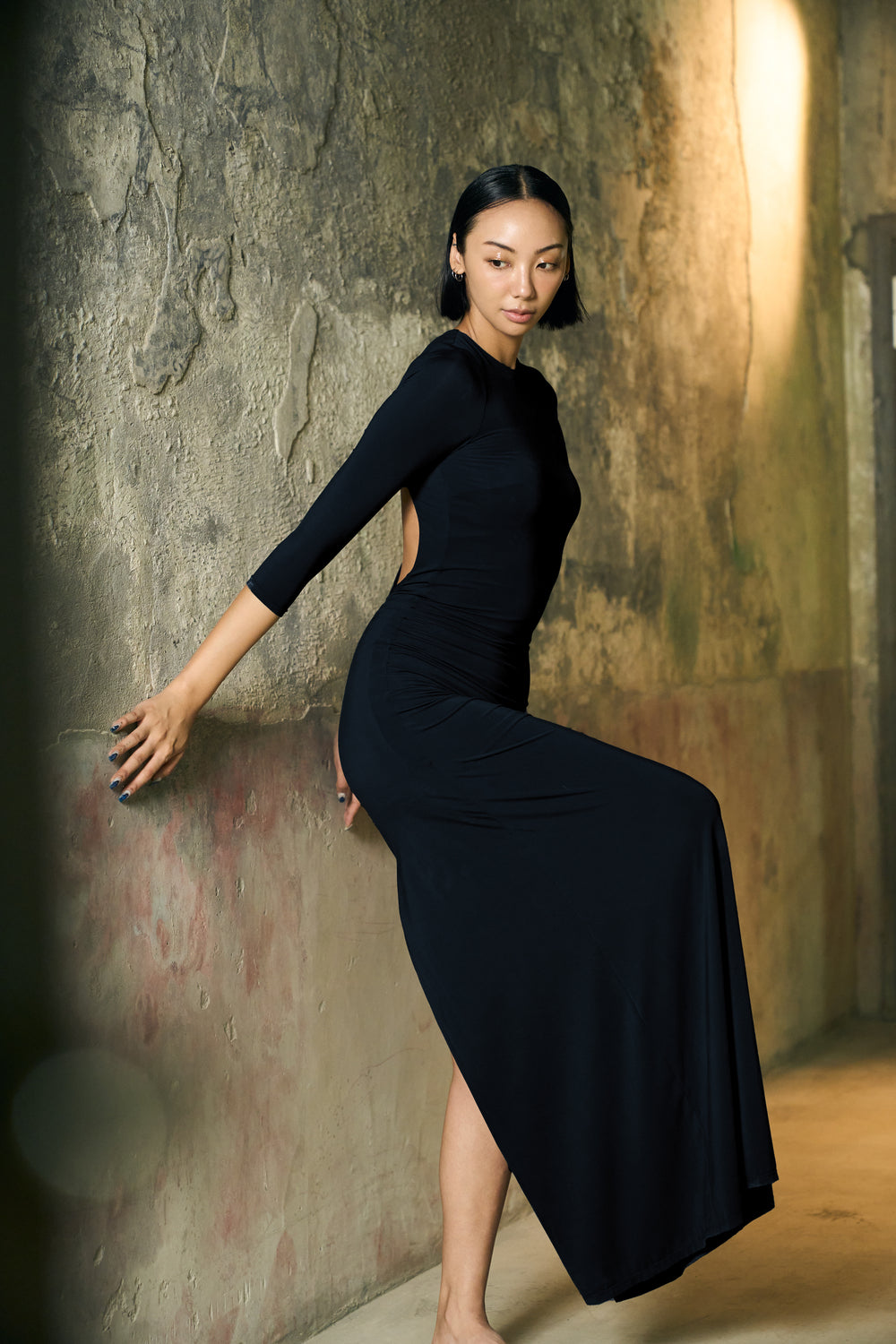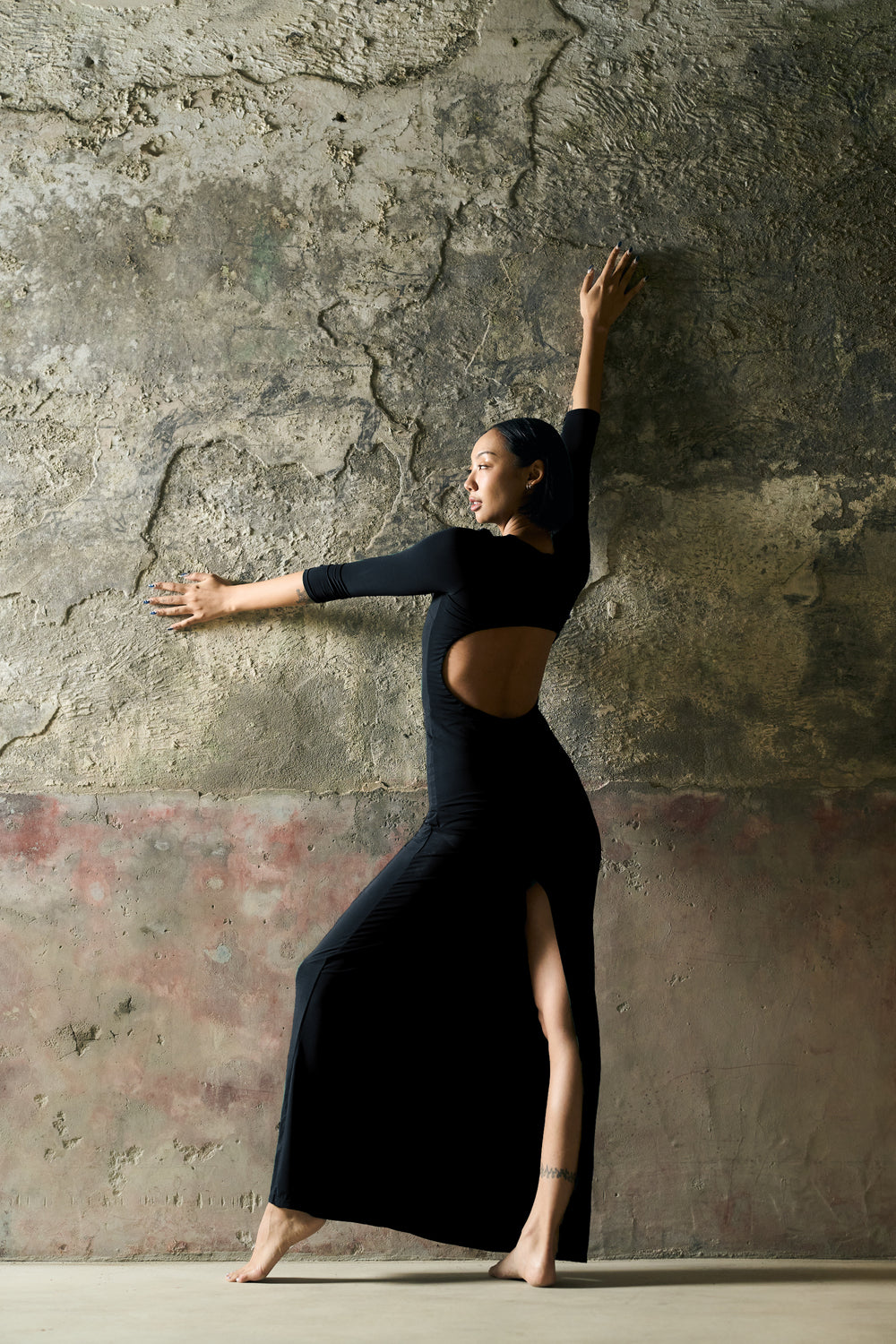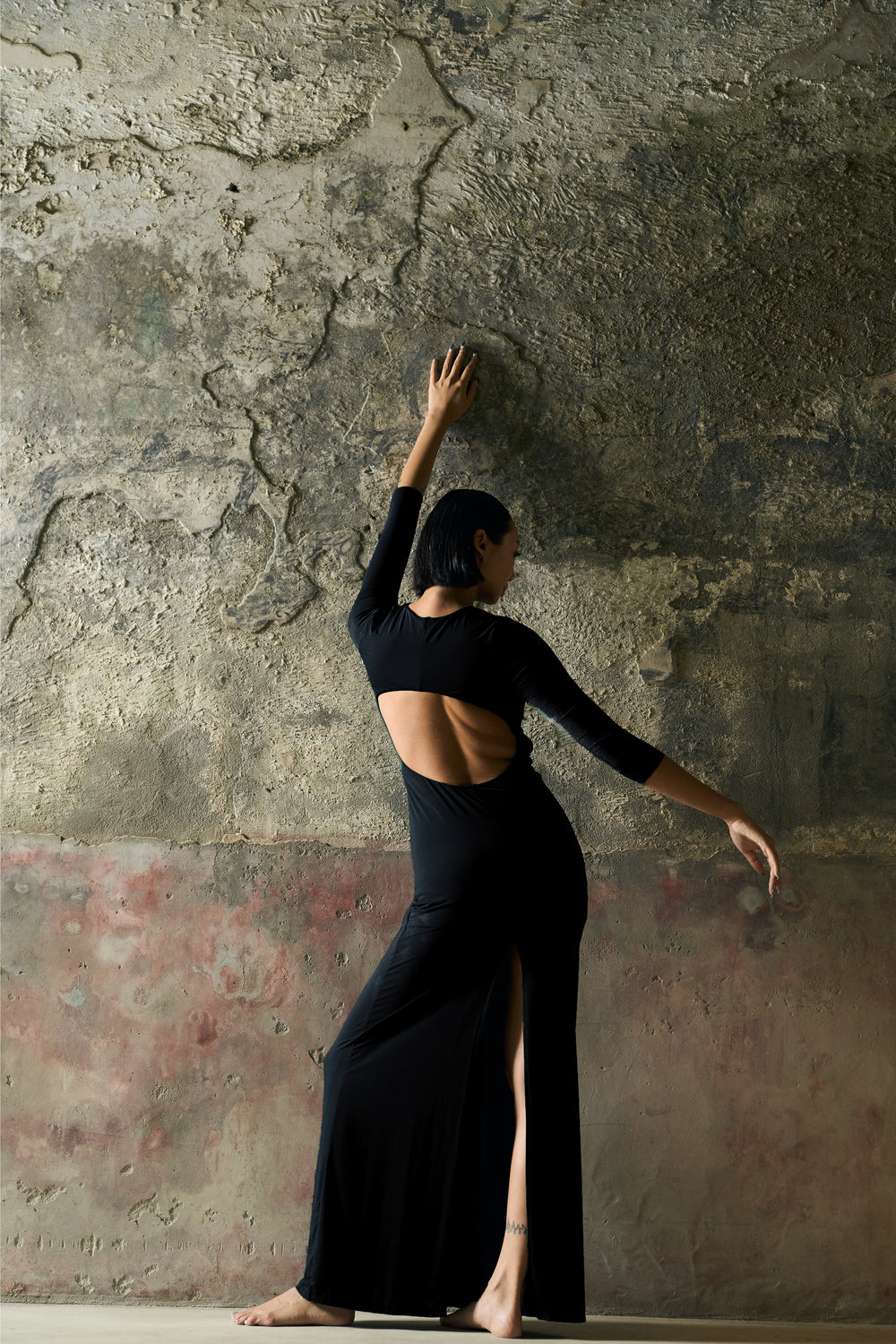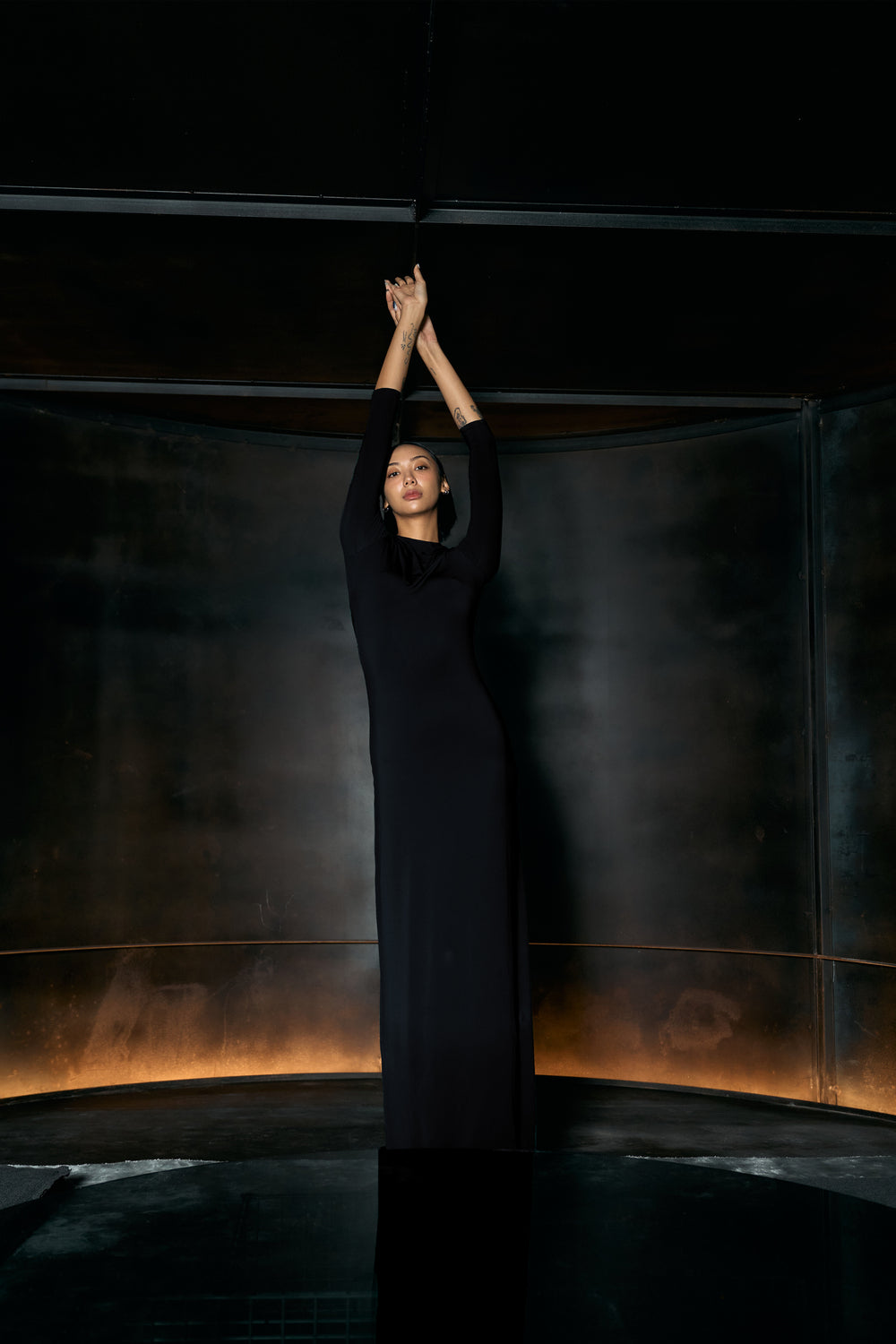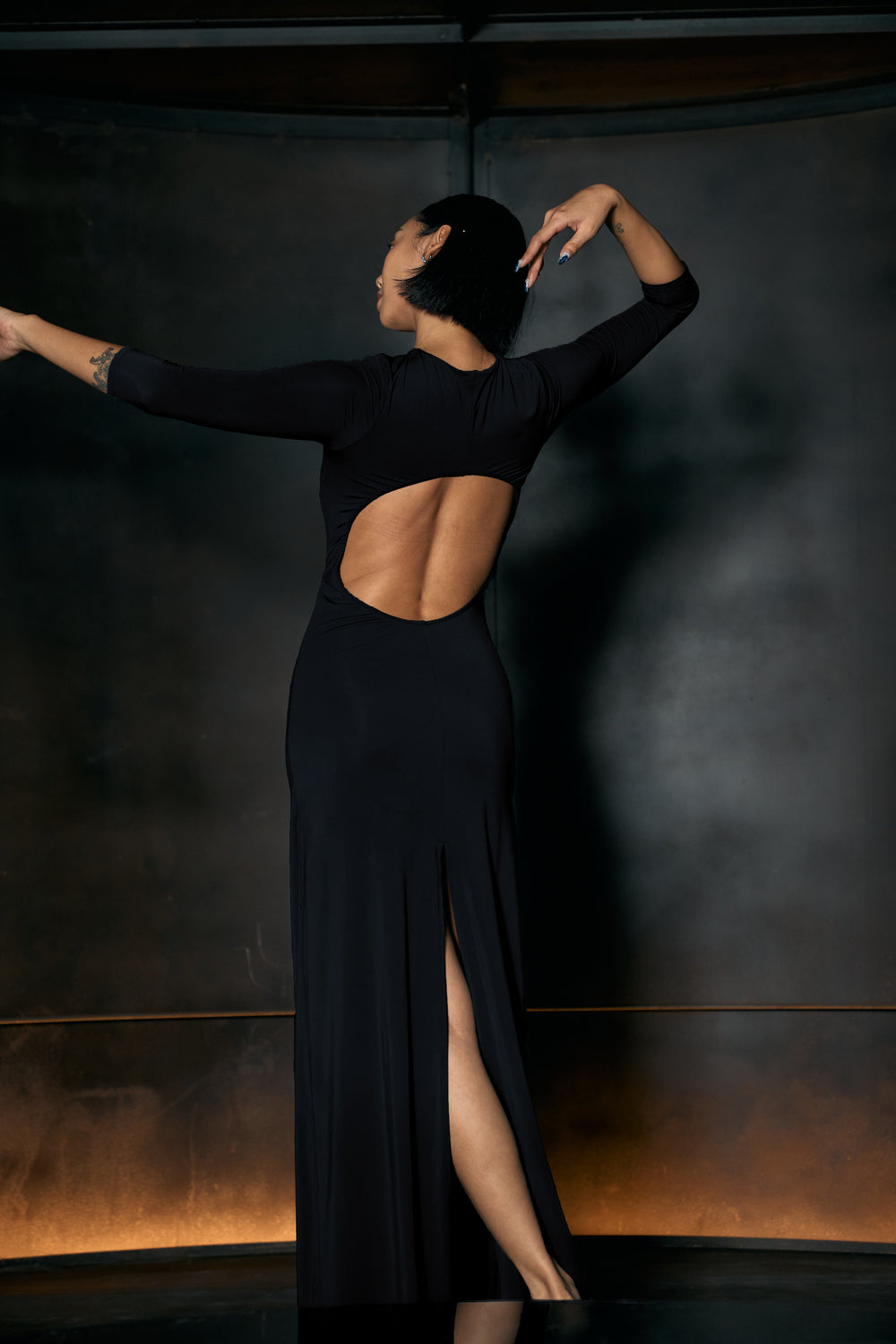 All-Size Swimwear

We're about all sizes & shapes. Our designs are considered and cut for different bodies, with a range of extended sizes from skinny latte to a full cream mochaccino. Sexy is sizeless, and we want you to feel gorgeous in our swimwear.

Anti-bacterial Fibers

We all know to pick cotton undies so our vaginas can breathe. But what about our swimsuits? It's hot and sweaty on the beach, and don't get us started on bacteria in the pool! We designed our new collection to be just as kind to your vagina as your favorite pair of cotton panties. So wherever you're taking a dip, the anti-bacterial fibers in your HÁI swimsuit will take care of you.

The Second Skin Collection

Like your favorite pair of silky PJs - our new swimwear will slip on like a Second Skin. We've added an extra-plush double-stretch layer of soft material across the entire swimsuit. Instantly comfortable from the first wear, designed to make you feel confident - all day & night long. No tight seams or straps. Pretty radical for a swimsuit, right?